Why TRP?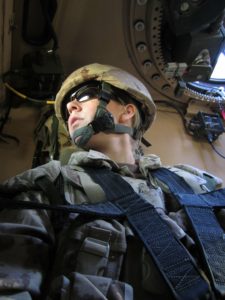 Real People. Designed Specifically for YOU. Everything you need to get hired for over 15 years. If you are preparing to write the 'test' as a student, a first time applicant or starting your second career, do not make the mistake so many of you do – PREPARE FIRST – and achieve success.
Did you know, over 80% of applicants will fail the first time they write the test, specifically, the PATI Test, Firefighter CPS test, or CFAT test (or any test for that matter). Math and writting are the leading trouble areas and causes of failure. Secondly, understanding how to articulate the essential competencies in your resume, application, pre-background questionnaire, and of course, in the interview, is absolutely essential. Whether you are preparing for a career in Security, Special Constable (GATB test), Special Forces, Corrections, Firefighter, Paramedic, Policing and Enforcement or Border Security (CBSA test), you must demonstrate you have the required skills for the industry. Test Ready Pro is much more than just test preparation; we prepare you for the career, and to get you hired. Are you ready? Start now and study AT YOUR OWN PACE on your own time!
Test Ready Pro (TRP) has been developed as an all-inclusive preparation program for public and emergency services professions to effectively ensure success throughout the entrance test and recruitment process. Working with active Police Constables, Fire Captains, Firefighters, Recruiting Officers and other professionals ensures our training materials and Practice Entrance Tests are current and meet a high standard of quality.
Our mission is to provide individuals embarking on a public or emergency services career with comprehensive preparation through training and support that will ensure success in passing initial academic and physical testing requirements. We do this through our training process we call Building Blocks™ To Success. Each building block represents a key step of preparation in the recruitment process.
Join us and build your future now.