Canadian Forces CFAT/eCFAT Test & Career Prep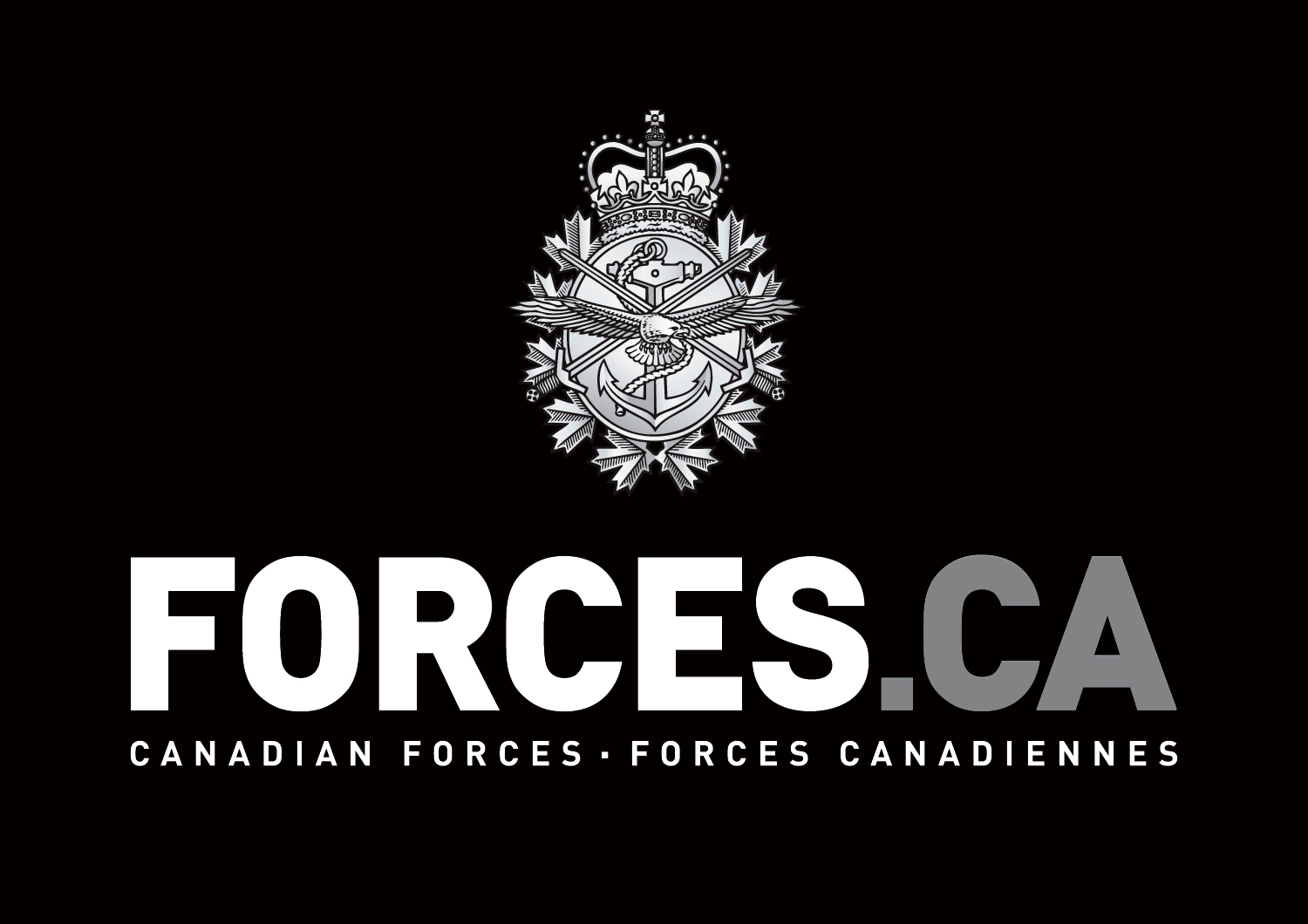 CFAT/eCFAT Canadian Forces Aptitude Test (On-line Practice Tests, Comprehensive Learning Materials.
Preparing for a Career in the Canadian Military? Canadian Armed Forces (MET) Military Employment Transition Second Career Candidate? Give yourself the edge, reduce your test anxiety, and build confidence so that you can get the TRADE you want, the first time. Access Canadian Forces Aptitude Test (CFAT/eCFAT) Practice Tests with Comprehensive Learning materials. Written by Licensed professionals, these tests are timed and scored instantly so you can discover potential areas of improvement, under timed conditions, plus take advantage of our (written) Fitness Foundations program, interview strategies, and additional Certificate Courses in Mental Health and Leadership to build your portfolio!
Your Career starts with the right training. Prepare the right way.
The Building Blocks to Success, Your Success Includes:
"I needed to rewrite my CFAT (CFAT Test) to try for an occupational transfer to military police and I purchased the basic course for the video simulation test and the WCT to prepare when I go write for my OACP. I wanted to let you know that your courses are wonderful as the CFAT course helped me reach my goal when I rewrote my CFAT!" - Kim - June, 2022
" As a retired Forces Sergeant, having trained hundreds of soldiers and traveled extensively for various Tours I cannot even describe how rewarding this career is, but, it takes hard work and dedication to get the TRADE YOU want. I am currently a College Professor and I cannot stress to you enough how important it is to prepare for not just the CFAT or eCFAT test but the entire recruitment process, well before your testing date (months ahead I suggest). I recommend TestReadyPro - I use it in my curriculum." Dan. June, 2022
Note: For complete Official Recruitment Information (rgistration required) visit: Canadian Forces Recruiting -
Have a Question? Need this Course in your College, University or Institution?
Book an onsite demonstration today! Please give us a call at 1866.916.4911 or send us an email.
Regularly $197.00
On Sale! $119.00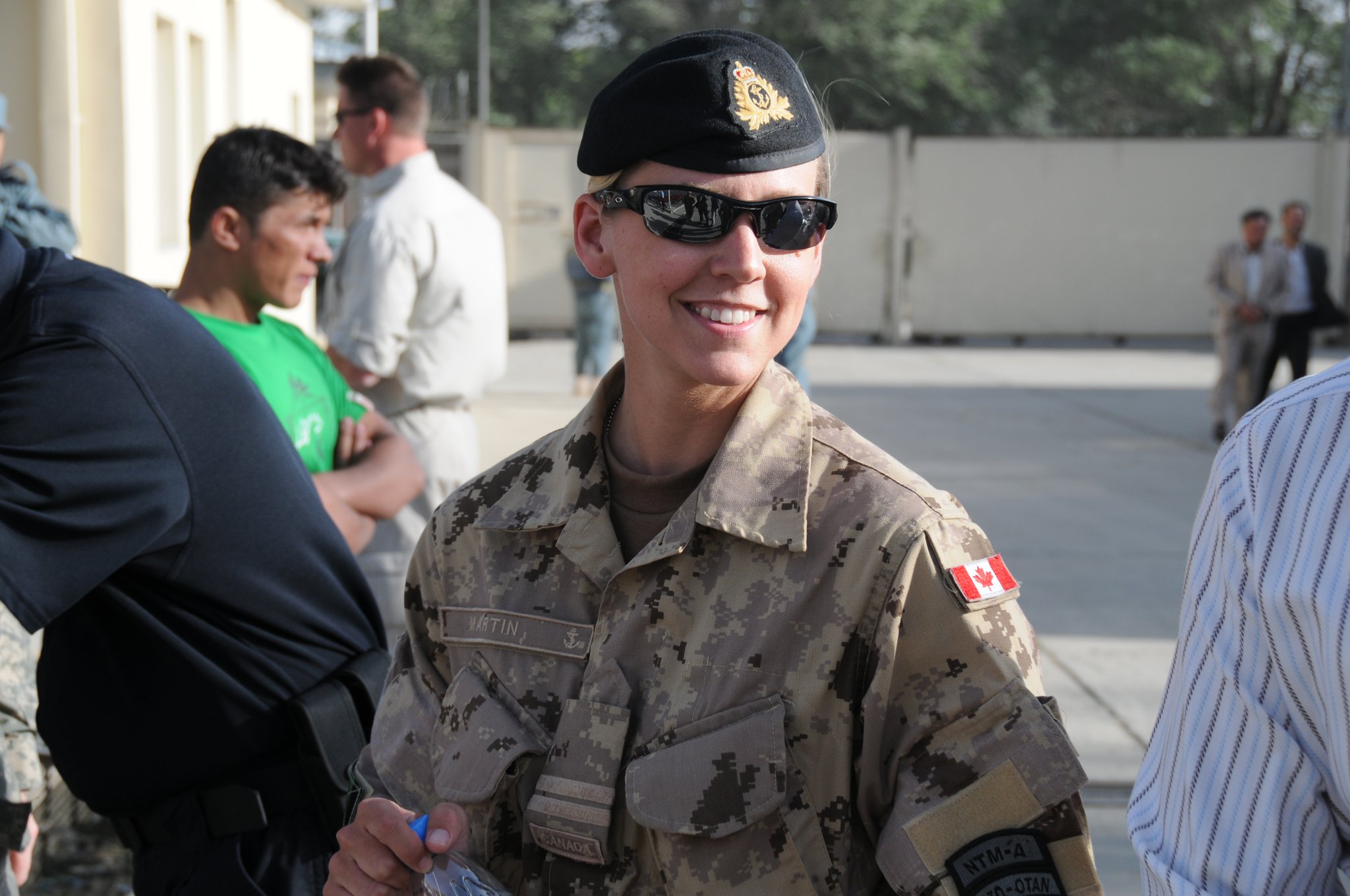 Real Forces Members Endorse Our Course. We Thank Them and You For Your Service.
Whether this is your first time writing the CFAT/eCFAT or re-qualifying for a new Trade you have come to the right resource. To say thanks, when you register - send us a quick email and we will give you for FREE our Mental Health and Leadership Certificate Courses and yes I know, if you are a current member you already likely have these skills, so if you are a current FORCES member and heading into the release section, let us know and we will provide you with a discount for our courses in Police, Security and Fire. Thanks again!
Your Career starts with the right training. Prepare the right way.
Canadian Forces CFAT/eCFAT Test & Career Prep